Welcome To Swindon Computer Repairs!
A high quality, low cost and trusted computer repair company that has been fixing computers in Swindon for over 10 years!

Professional, reliable & honest service


Excellent after sales support


Very competitive prices


Based in Swindon, Wiltshire


Over 10 years experience


Repairs done in 1-3 days


Free phone consultation


Free PC Health Check for all customers


Free dust & dirt removal for all customers


No fix, no fee
We are just a phone call away and can provide the expert help you need to solve your problem quickly.
Call us anytime from 8am-10pm, Monday-Sunday, on the number below. We look forward to hearing from you!
07941 673774
Try us once, and you won't want to use anyone else again!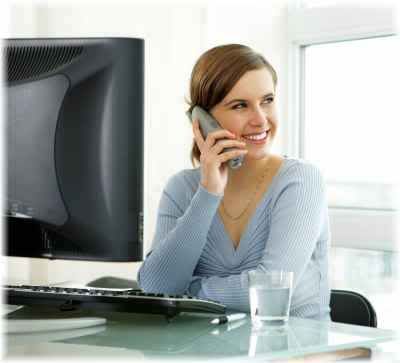 We Clean Your PC/Laptop For FREE!
As a courtesy to all our customers we always clean the outside of your computer/laptop and cooling vents in addition to removing the build up of dust inside the machine, especially around the heatsink and fans. This is done to prevent overheating and improve the stability of your computer which will help to extend its lifespan.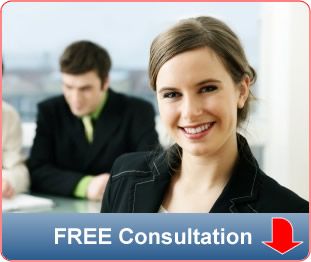 Call Us Today For A Free Consultation Or To Book A Repair
(Open Monday-Sunday, 8am-10pm)
07941 673774
A Little Bit About Swindon Computer Repairs
Swindon Computer Repairs is a family run computer company that aims to offer the highest quality service at the lowest possible price.
For over 10 years we have been repairing Swindon's computers and have had hundreds of satisfied customers. We know this because of the high percentage of repeat customers and referrals that we have!
At Swindon Computer Repairs we understand how frustrating computer problems can be, and we also understand that you want your computer fixed quickly, at a reasonable price and with someone who you can trust. This is why one of our company goals is to create complete customer satisfaction.
Even if you don't end up using us, we are still happy to offer you help and advice on the phone because we know that the better quality service we provide, the happier you will be and the more likely you will be to recommend us to your friends.
High Quality Personalised Service
One of the main reasons why we are able to achieve high customer satisfaction rates is because of the amount of time we devote to each computer and laptop repair.
At Swindon Computer Repairs we know that we are dealing with people and not just computers. As a result, we like to personalise the type of service we offer so that we can meet your exact needs and requirements.
We also pride ourselves on our excellent after sales support, because we understand that the key to maintaining our customer base is to keep our customers happy both during the repair process and after it.
What We Can Do For You & How We Do It
Because we personalise our service to your exact needs and requirements, we don't operate from a set price list so that we can keep our rates as low as possible. We only charge for the work that needs to be done, and we don't have any hourly rates or call out fees.
We also offer a free consultation over the phone. During the consultation we will ask you what your computer problem is, and then tell you what we can do to fix it and how much it is going to cost.
If you decide that you would like to go ahead with the repair, you can then come around to see us with your computer or laptop. We will then carry out the repair, and in most cases, you will have your computer or laptop back within 1-3 days!
If in the rare event that your problem can't be fixed, you won't be charged anything at all.
You can call us Monday to Sunday 8am – 10pm on the number below for a free consultation or to book a laptop or computer repair.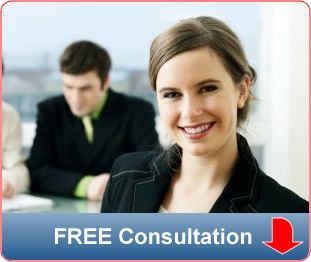 Monday-Sunday 8am-10pm, 07941 673774
We can fix just about any computer or laptop related problem you have, and we also upgrade computers and laptops too! So why not give us a call? We look forward to hearing from you!
Laptop/Computer Repair Services In Swindon
More information about the services that we offer can be found by clicking the links below, or by contacting us directly by phone.
Laptop Screen Repairs/Replacements
Some examples of the types of services that we offer are listed below.
• Notebook / Laptop LCD screen repair / replacement
• Netbook LCD screen repair / replacement
• Laptop power socket repairs
• Laptop keyboard repair / replacement
• Virus / Spyware removal
• Hard drive data recovery / retrieval / backup
• Speed up slow running PC / laptop
• Setting up of wireless Internet connections
• Email setup
• Laptop / Computer Upgrades
• System clean up / maintenance
• Laptop screen lid hinge repair